ABOUT THE GAME :
Ashes is first person adventure with a heavy focus on narrative and atmosphere.
We mixed a few game genres to try to achieve something new.
The game draws from walking simulators, first person medieval adventures and horror games. It's not exactly a horror game nor it is an adventure rpg, it is something in the middle to be enjoyed in one sitting, like a short interactive bed time story for casual players.
You play as a man that wakes up with memory loss in a dungeon, as you progress through the dungeon you get your memories back unraveling the mystery behind your situation.
With puzzles, first person combat, weapon management, platforming and story telling, we hope to give a new kind of adventure to the everyday gamer.
Features
Engaging story
First person combat
First person platforming
Puzzles
Destructible objects for stress relief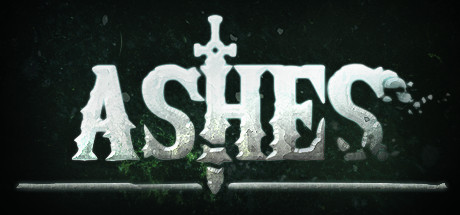 Title: Ashes
Genre: Action, Adventure, Casual, Indie
Developer: "WindLimit"
Publisher: "WindLimit"
Release Date: 26 Oct, 2018
Release Name : Ashes-PLAZA
Size : 11 GB
____________________
____________________
Enjoy
Support the developers. buy this game if you like it. BUY IT!