ABOUT THE GAME :

Darksburg is a cooperative roguelite action game where you must team up to escape the hordes of Infected that have decided to settle down in the quaint little town of Darksburg.
Assume the role of one of the heroic Survivors each with their own unique skills and personalities, power them up with the numerous perks and skills you will come across throughout your runs and defeat the nefarious revenants and legion of undead that have come to plague this formerly peaceful city.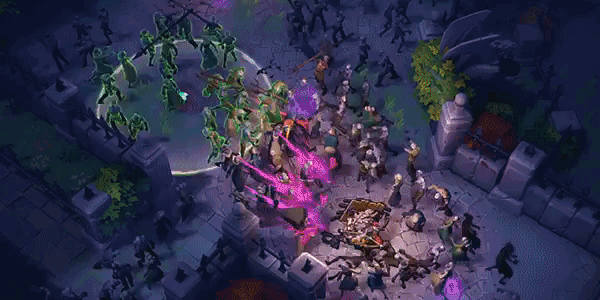 Master the arts of cooperative gameplay to survive the relentless hordes of Infected that are terrorising the town of Darksburg.
Choose among 3 random perks each time you level up and combine them to create the perfect build.
A procedurally generated adventure. The entire city of Darksburg and the loot it contains changes with every run, so no two games are alike.
Explore a number of unique zombie infested locales spanning across the entire town with a diverse range of objectives, enemies and items to encounter with each run.

(Please note that the Town of Darksburg, it's official representatives and affiliates are not responsible and shall have no liability for any instance in which visitors are dismembered, turned, eaten or set on fire)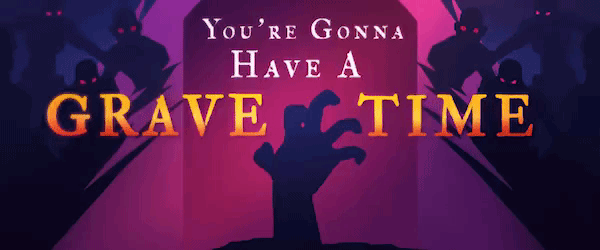 https://store.steampowered.com/app/939100/Darksburg/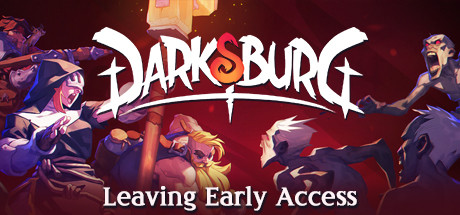 Title: Darksburg
Genre: Action, Indie
Developer: Shiro Games
Publisher: Shiro Games
Release Date: 23 Sep, 2020
Release Name : Darksburg-P2P
Size : 2.2 GB
____________________
Enjoy
Support the developers. buy this game if you like it. BUY IT!