ABOUT THE GAME :
Dark Alliance brings to life the world of Dungeons & Dragons in an explosive action brawler filled with real-time combat and dynamic co-op.
Frost giants and vengeful dragons roam unchecked through Icewind Dale as invading armies of evil grow stronger every day. Now four heroes must beat back the onslaught of creatures and defend against the dark.
If you want to experience the full immersion of Dark Alliance's combat system, a controller is strongly recommended.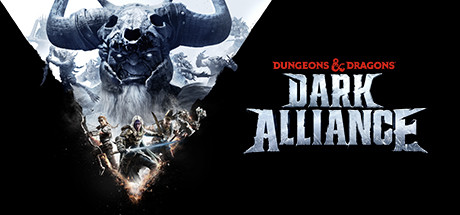 Title: Dungeons & Dragons: Dark Alliance
Genre: Action, RPG
Developer: Tuque Games
Publisher: Wizards of the Coast
Release Date: 21 Jun, 2021
Release Name : Dungeons and Dragons Dark Alliance-FLT
Size : 31.91 GB
____________________
Dungeons_and_Dragons_Dark_Alliance-FLT.torrent
Dungeons_and_Dragons_Dark_Alliance-FLT.torrent
Enjoy
Support the developers. buy this game if you like it. BUY IT!