ABOUT THE GAME :
Year 2046 / Dragon City
Neuro-comp interfaces, bionic prosthetics and nano-biotechnology have all become commonplace. Society is highly developed, but the gap between the haves and the have nots has only grown larger.
Xiang Zixu, a brilliant private eye, is killed while investigating the disappearance of a famous female journalist. Immediately after his death, he wakes up with a start in his apartment bedroom. Before he can process what happened, his phone rings and his colleague at the agency tells him of a new case: the disappearance of a famous female journalist.
Eye-pleasing Maps and Stages; Cyberpunk-style Eastern Cities
This game features 7 finely-crafted large stages, including: Dragon Town, which comes alive with holiday spirit in the evening; the bleak and gloomy Shuigou Village; the luxurious Tang Dynasty Hotel; the maritime Bionic Beings' Training Base; and the Biotech Company…
Developed with the UE4 engine, this game depicts an eastern cityscape with cyberpunk aesthetics.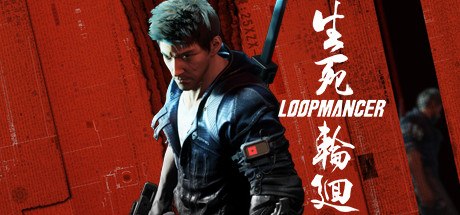 Title: Loopmancer
Genre: Action, Adventure, Indie, RPG
Developer: eBrain Studio
Publisher: Xu
Release Date: 13 Jul, 2022
Release Name : Loopmancer-FLT
Size : 11.45 GB
____________________
Loopmancer.v1.03-FLT.torrent
Loopmancer.v1.03-FLT.torrent
Enjoy
Support the developers. buy this game if you like it. BUY IT!