ABOUT THE GAME :
You are afraid. You are forced to hide. Those who served you till recently have suddenly turned against you. Now they hunt you. They've kidnapped your friends and family. You have no idea where they are or what's become of them. There is nothing you can do about it. Your only option is to hide, surviving with no hope, not understanding what's going on around you. You are an outcast, an outlaw because you are human.

Humankind has disappeared. Robots rule the Earth now. In The Uncertain: Last Quiet Day, we saw an inventor robot named RT join a small group of like-minded machines trying to help the few surviving humans.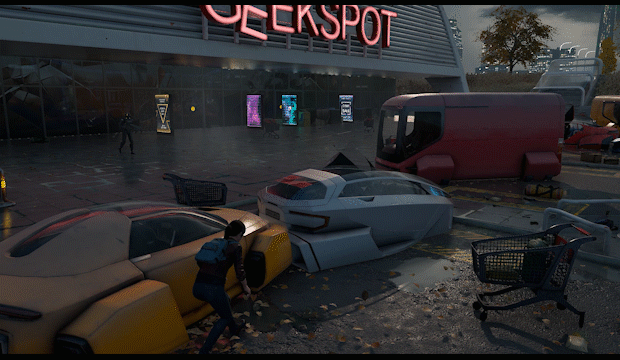 The protagonist of Light At The End is one of these survivors—a girl named Emily. Together with Emily, one of the outcasts, you will have to survive in a world ruled by robots, searching for clues about the human disappearance. Was it an AI gone rogue or something else altogether?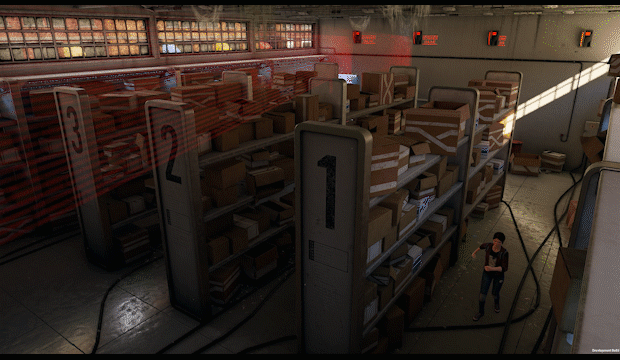 Game features:
Jump on a third-person sci-fi adventure in a world dominated by robots.
Learn about the past and present world by interacting with it.
Solve unique puzzles
Make plot-driving decisions
Enjoy beautiful locations and mood-setting music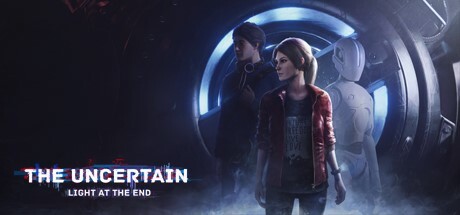 Title: The Uncertain: Light At The End
Genre: Adventure, Indie
Developer: New Game Order
Publisher: META Publishing
Release Date: 8 Oct, 2020
Release Name : The Uncertain Light At The End v41800-GOG
Size : 6.51 GB
____________________
The.Uncertain.Light.At.The.End.v41800-GOG.torrent
The.Uncertain.Light.At.The.End.v41800-GOG.torrent
Enjoy
Support the developers. buy this game if you like it. BUY IT!