ABOUT THE GAME :
WARNING: This video game may potentially trigger seizures for people with photosensitive epilepsy. Player discretion is advised.
IMPORTANT NOTE: The game focuses on exploration and builds tension slowly to create a deeper and more meaningful experience. Its story is unveiled through surreal imaging and subtle environment details. Be mindful that it is a difficult game in unconventional ways.
Visage is a first-person psychological horror game.
Explore a mysterious ever-changing house in a slow-paced, atmospheric world that combines both uncannily comforting and horrifyingly realistic environments, and enjoy a genuinely terrifying experience.
Environment
The game is set inside a huge house in which terrible things have happened. You'll wander through the gloomy corridors, explore every dead room, and get lost in endless mazes, your head filling with memories of the dead families that once lived in this very home. This twisted environment, void of any life other than yours, takes you to places you couldn't even bear imagining.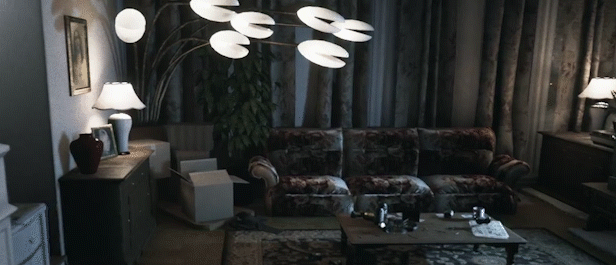 Storyline
This house is stained with a terrible past. Families were brutally murdered by their own family members, people went insane, many committed suicide, and other grisly events occurred. Each and every room has its story painted on an invisible canvas. As a player, you will relive parts of this dark past, and each of its fragments will leave you restless and terrified. You'll soon wish you could join the dead's ranks in their abyss, but death won't help you leave this place. Will you run from it, or will you try to uncover the truth behind the shadows?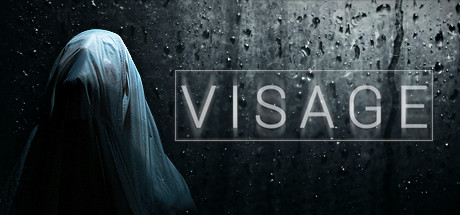 Title: Visage
Genre: Action, Adventure, Indie, Simulation
Developer: SadSquare Studio
Publisher: SadSquare Studio
Release Date: 29 Oct, 2020
Release Name : Visage-CODEX
Size : 14.90 GB
____________________
Enjoy
Support the developers. buy this game if you like it. BUY IT!