ABOUT THE GAME :
The world has ended. ZERO Sievert charges you with scavenging equipment across multiple areas, all set in an atmospheric fictitious post-apocalyptic Eastern Europe setting. Your base of operations, the bunker, is filled with traders, modding stations, and areas to make your own, providing you with progression across your excursions into the wild.
Once you're out in the wilds of the wasteland, however, the situation becomes a lot less secure. Across the five biomes of the game, you'll initially be armed with little more than a gun and a bottle of water, after which point it's up to you to recover items, take out bandits, and most importantly, get back alive.
And be warned; the nuclear fallout may have impacted some of the local wildlife…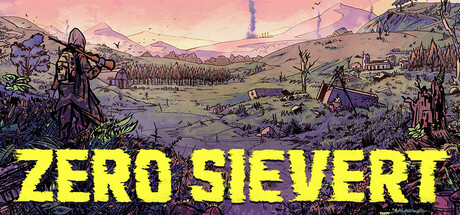 Title: ZERO Sievert
Genre: Action, Adventure
Developer: CABO Studio
Publisher: Modern Wolf
Release Date: Coming Soon
Release Name : ZERO Sievert v0.23 – Early Access
Size : 72.1 MB
____________________
ZERO.Sievert.v0.23-Early.Access.torrent
ZERO.Sievert.v0.23-Early.Access.torrent
Enjoy
Support the developers. buy this game if you like it. BUY IT!