ABOUT THE GAME :
Mr. Maze is a budget price first-person adventure story by Mark J. Lovegrove, for Screen 7.
Penny Porter loves mazes!
But the fun and thrill of solving them at a local attraction is soon cut short when the mysterious Maze Meister appears and captures her into a strange land…
Without hesitation, her father Peter steps into the mysterious realm and must solve a number of mazes and challenges in order to rescue her!
Who is the Maze Meister? What is this place he dwells in? And why has he captured Penny?
Find out in Mr. Maze, an immersive adventure experience for Steam – coming soon!
» 10+ mazes of varying difficulty to beat, lots of characters to meet
» A light-hearted single-player fantasy short story by MJ Lovegrove
» Engaging music, English voice acting and subtitles
» Achievements, additional puzzles and secrets
Mr. Maze is suitable for all.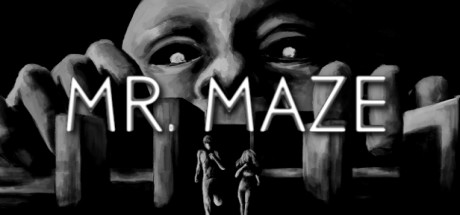 Title: Mr. Maze
Genre: Adventure, Indie
Developer: "MJ Lovegrove"
Publisher: "Screen 7"
Release Date: 9 Feb, 2019
Release Name : Mr Maze-PLAZA
Size : 2 GB
____________________
____________________
Enjoy
Support the developers. buy this game if you like it. BUY IT!