ABOUT THE GAME :
Hovering in the sky over Edo City with a loincloth!
This jet pack firefighting 3D action game has the most mysterious operation feeling ever!
It is Edo period.
Eject water from your body and fight the fire for Edo City.
Water ejecting trigger pads are attached to both hands and feet, and you can shoot up in the sky as if you have a jet pack.
Try to move to extinguish fire delicately with your right hand, left hand, right foot and left foot.
Hover in the air and be dramatic, or go carefully. Either is fine. It's up to you!
Switch the "stance" and change your posture which is the direction of the ejection.
There are several types of "stance". Some are compatible for moving around. Some are compatible for attacking. You can unlock these stances by extinguishing fire and collecting "Mizudama".
Chose four stances and create your own style!
Knock down the large boss and don't forget the disturbing ninjas.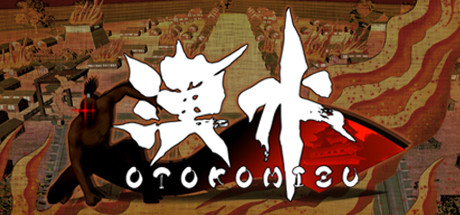 Title: Otokomizu~漢水~
Genre: Action, Indie
Developer: "BIG BOYS STUDIO"
Publisher: "Stepcloud.inc"
Release Date: 28 Feb, 2019
Release Name : Otokomizu-PLAZA
Size : 2 GB
____________________
____________________
Enjoy
Support the developers. buy this game if you like it. BUY IT!